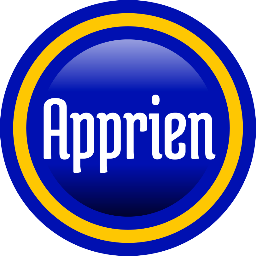 Arto Käyhkö
Apprien Ltd.
Vice President
Helsinki, Finland
apprien.com
Apprien is specialised tool to serve mobile game developers and publishers to:
1. Understand its IAP pricing better,
2. Mange it better and automatically
3. Set optimal IAP prices in all countries for their products to get maximal revenue out of the IAP sales.
This is done automatically by using our AI software to calculate the elasticity of demand and react to it by altering the prices according to the individual IAP demand. We can boost revenue 20-40% without any additional investments in UA, technology or people!